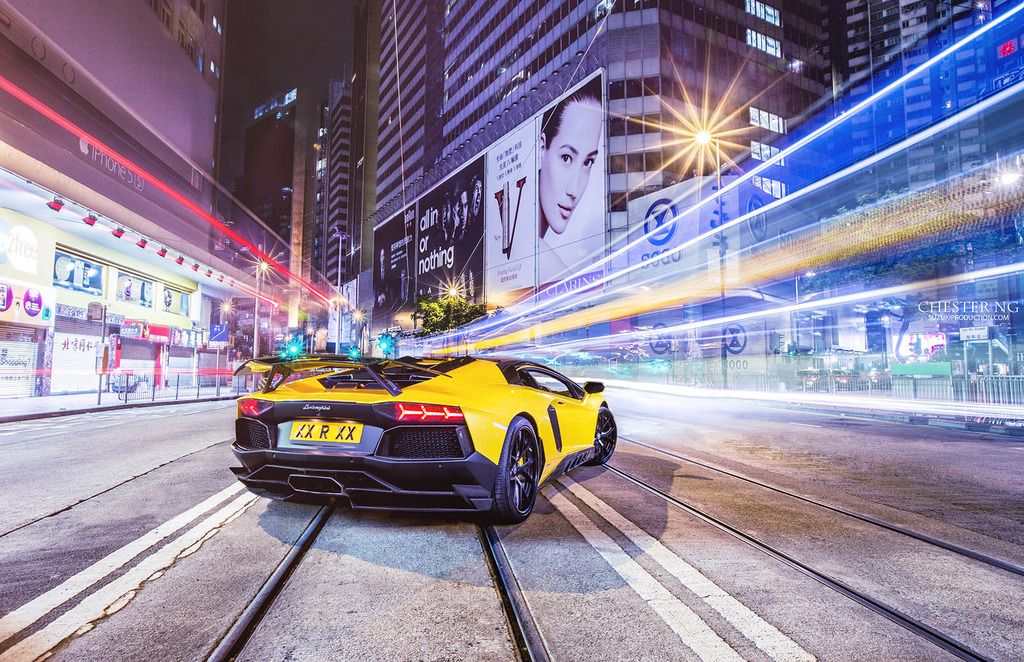 When I first found out about Chester Ng, I knew I had to pick his brain a bit and find out more about car photography. This dude has some really sick ass shots under his belt. He's originally from Hong Kong but travels all over the world shooting beautiful cars, living the life that we wish to live one day! Instead of me telling you about him, I will let Chester Ng tell us more about himself.
THE INTERVIEW
1. Tell us a little about yourself personally.
Hello, I am Chester , from Hong Kong, I am a TV commercial director and a photographer.
I studied in Film school before.
2. When and why did you start shooting cars?
I love to shoot film and photo , I shoot everything before, as I know I have find something to shoot as professional , I chose fashion and portrait before, but looks like too many people
are shooting same things in the market, so I choose something I love …. CARS
3. Are you more passionate about cars or photography?
Photography, using images to record my life is the best.
4. How long after you picked up your camera did you start post processing?
On my post processing, one photo never more than 5 mins. I like to do all the things in location.
5. If you could choose one automotive photographer to shadow for 1 day, who would it be and why?
No. everyone is different.
6. What is ONE most important thing that can make or break a shot?
Natural sun light. lights could make photography good, but sun could could break the shot also. somewhere near equator or far or equator are big different, so choosing best shooting time is important.
7. Can you share you best and worst shots along with the dates they were shot?
I never think I have best shots…… that makes me shoot better and better every time.
8. What is the best tip you have received and why is it so important?
Find all details and see it in different angle before shoot.
9. Where can we find your portfolio and a way to contact you?
https://www.facebook.com/suzukiproduction
www.suzukiproduction.com
There you have it folks, I hope you enjoyed reading Chesters interview. Keep in mind, English is not his first language so it might be a bit different from what you're used to but I'm sure you can understand what he was trying to say.
Make sure you guys check out Chesters Facebook and his website to see more of his amazing shots, trust me, you won't be disappointed!
THAT'S ALL FOLKS
Well, there you have it, that wraps up this interview with Chester Ng. If you have any questions for me or Chester please leave a comment below and we will get back to you ASAP.